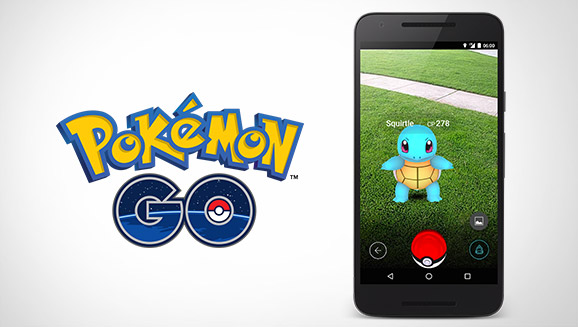 Video game localization is one part of game development that often remains enshrouded in mystery. Why was place name X changed in the German version of a game? Why did that character's name become something entirely different? It isn't always immediately clear to gamers why localization teams make the decisions they do…
Sometimes it has to do with a direct word translation sounding too much like a pre-existing product in another region of the world. Sometimes one possible version of translated text makes no sense in Spanish or Japanese and needs to be adapted to fit within cultural context.
It is even possible a part of a storyline may bear too much resemblance to an actual historical event within, say Asia, and large sections of the text need to be entirely rewritten so the game isn't banned within the region.
Localized Pokémon Names
Since Pokémon GO has been making such a big splash worldwide, we wanted to take the opportunity to discuss game localization using real world examples. While Pokémon names may not contain particularly historical or culturally-heavy implications, that doesn't mean their localization is straightforward.
Pokémon characters are a good example of how localization can be accomplished in many different ways. Some Pokémon names are alliterations, whereas others resonate more with the character's appearance. This means that Pokémon names are a good example of how video game localization teams sometimes use creativity to develop unique names in other languages.